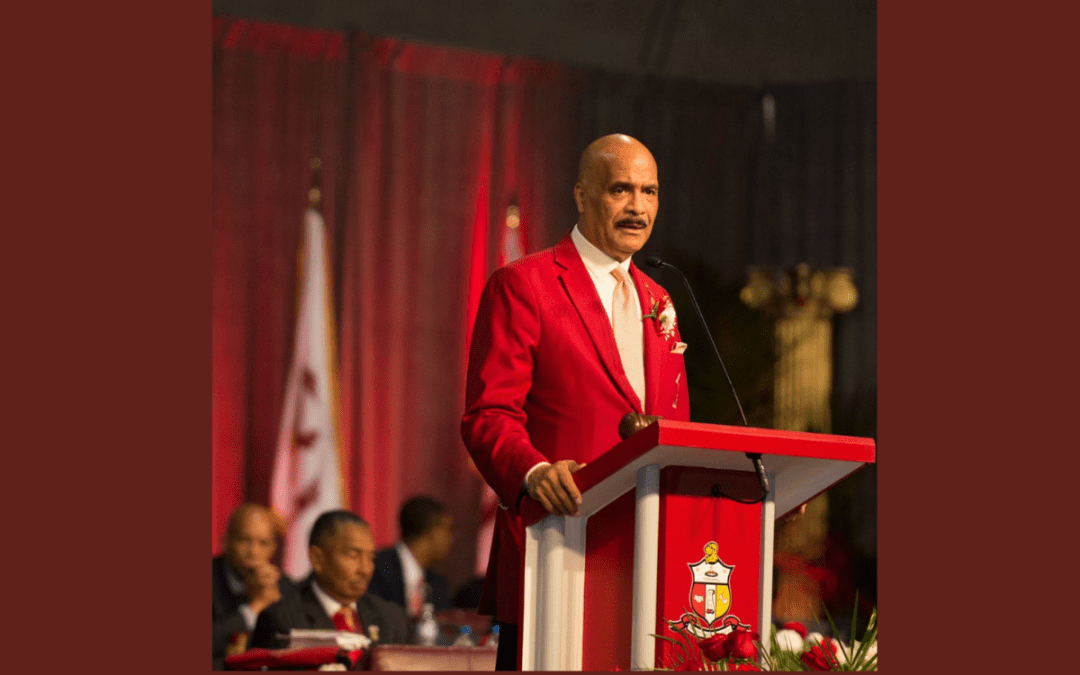 Brother Grand Polemarch Reuben A. Shelton III, Esq. will bring salutations and well wishes on behalf of Kappa Alpha Psi and Chairman of the D-9 Council of Presidents in your […]
Kappa Foundation of Delray Beach in conjunction with Delray Beach Alumni of Kappa Alpha Psi® Fraternity, Inc is hosting the 2nd Annual Larry Thomas Memorial Scholarship Golf Tournament. For registration […]
Miramar – Pembroke Pines  Alumni Chapter  hosts the Kappa Kruise, February 17 – February 20, 2023 (3 Nights) on the Royal Caribbean Freedom of the Seas.
Kappa Alpha Psi  MPPAC Foundation, in association with Miramar-Pembroke Pines (FL) Alumni, hosts its' annual golf tournament.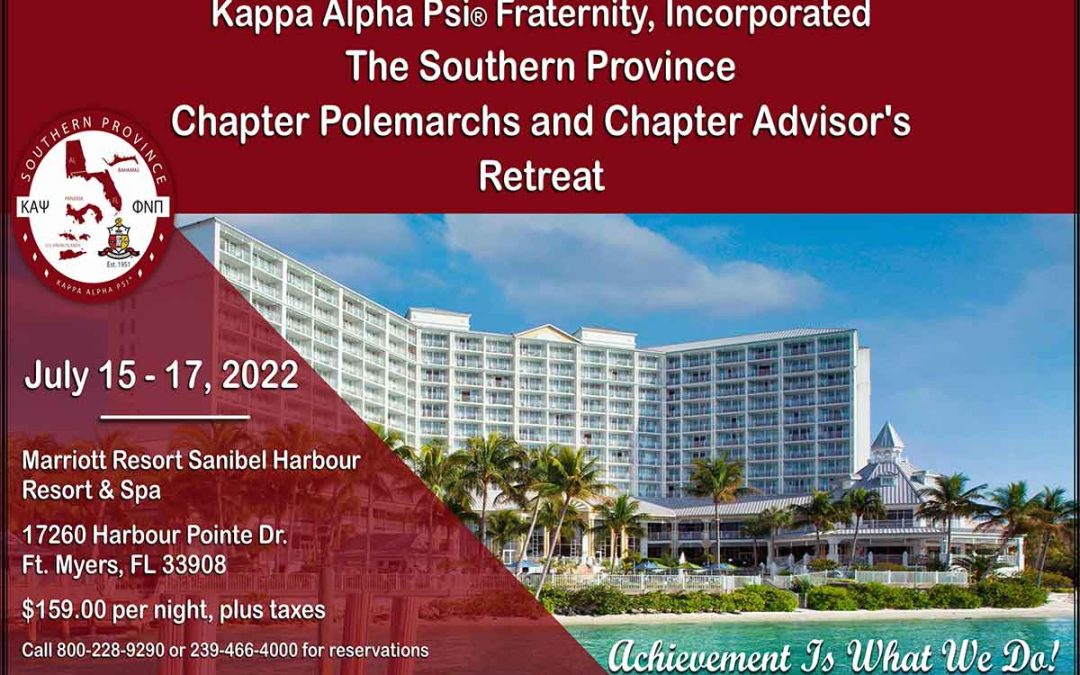 The Chapter Polemarchs and Chapter Advisors Retreat , July 15-17, Fort Myers, FL. Call Marriott Sanibel for reservations at (239) 466-4000.
A golf tournament benefitting scholarships and the Central Alabama Sickle Cell Foundation
Proceeds benefit the Sarasota-Bradenton Guide Right Program. Registration | 7 a.m.  Tee-time | 9 a.m.