Choir performs
The 72nd Province Council Public Meeting was energized throughout the evening by the Huntsville Alumni Choir. Brother James Langford leads the choir in a music selection.
A Day of Service
Province Polemarch Chauncy E. Haynes and Huntsville Alumni Polemarch Foster Gaddis present the Downtown Resuce Mission  with a check. The province hosted three community service events during Province Council.
A Community Giant
Bettye Showers, widow of Dr. Richard Showers, proudly accepts a plaque honoring her husband for his dedication and selfless service. Dr. Showers was long time member of the fraternity and served admirably as an elected government official.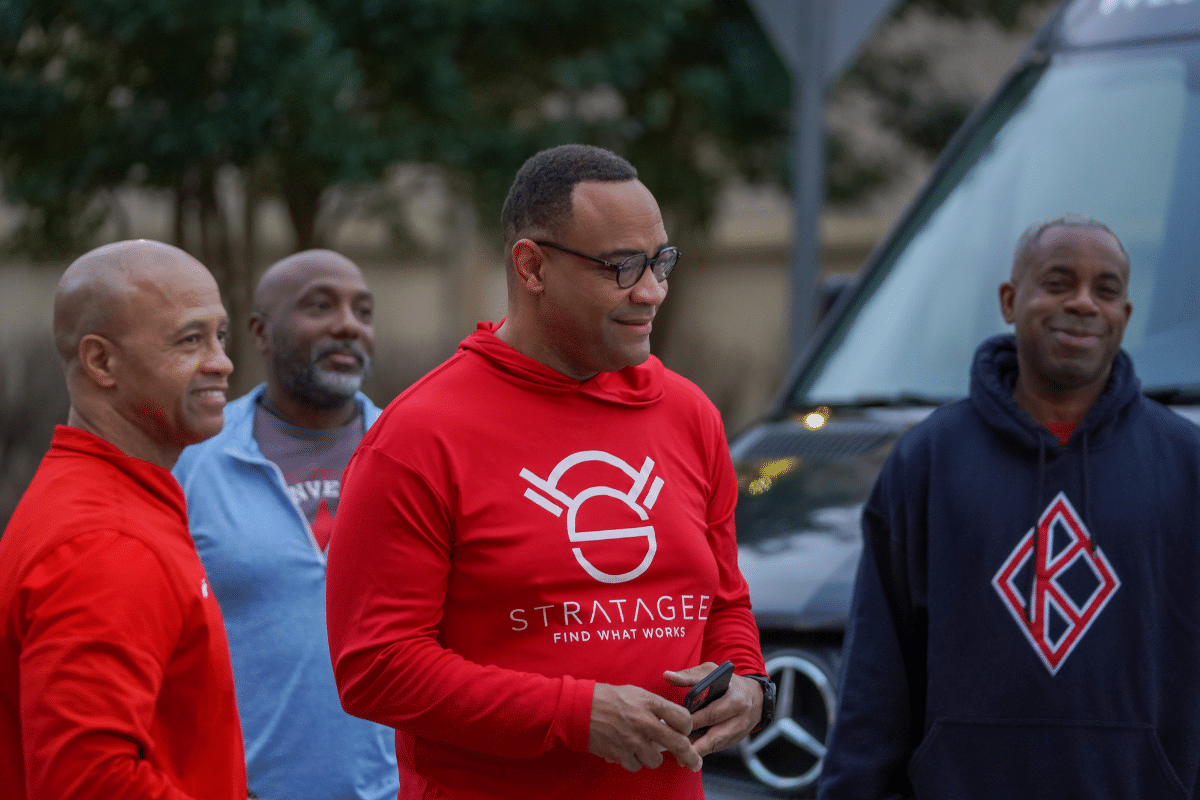 Health & Wellness
During Province Council, the Southern Province Health & Wellness Committee hosted, "Fun Run", a one mile run and walk around the Westin Hotel.
Province Council
Huntsville Alumni hosted the 72nd Province Council at the Westin Hotel in Huntsville, Alabama. The weekend of events was kicked off with the Inaugural Day of Service on Thursday followed by business meetings, social events and networking.
CRWLC
Brothers Cedric Davis, Dondi Wright and Zalkari Thornton enjoying a break at C. Rodger Wilson Leadership Conference at  the Rosen Centre.
Day of Service
As a part of the Province Council, the Men of Kappa Alpha Psi® Fraternity, Inc. conducted community service projects around the city of Huntsville.
Public Meeting
Huntsville Alumni of Kappa Alpha Psi® performs, "Hand Me Down My Kappa Kane", at the Southern Province Public Meeting.
A Kappa staple
The late Brother Jonathan Hicks leads the brothers in a song at Kappa Konclave 2009.