southern Province Leadership
Province Polemarch
Jason M. Jones, Esq.
Grand Polemarch Reuben A. Shelton III, Esq. has appointed Jason M. Jones,Esq. to serve as the 12th Southern Province Polemarch of Kappa Alpha Psi® Fraternity.
"It is easy to be ordinary, it takes courage to excel, and excel we must."

– Elder W. Diggs
Brother Jones is from Mobile, Alabama and has lived in Huntsville, Alabama with his family since 2007.  He received his Bachelor of Science degree from Alabama A&M University in Mathematics, his Master of Science in Business Administration from Texas A&M University-Texarkana, and his Juris Doctorate from The Birmingham School of Law. He is the owner and managing attorney of the JMJ Law Firm, LLC.
He is a Spring 2002 initiate of the Mobile (AL) Alumni Chapter, the chapter that mentored him while he was a Kappa Leaguer during his high school years.
Dr. Hernando D. Carter
Senior Province Vice Polemarch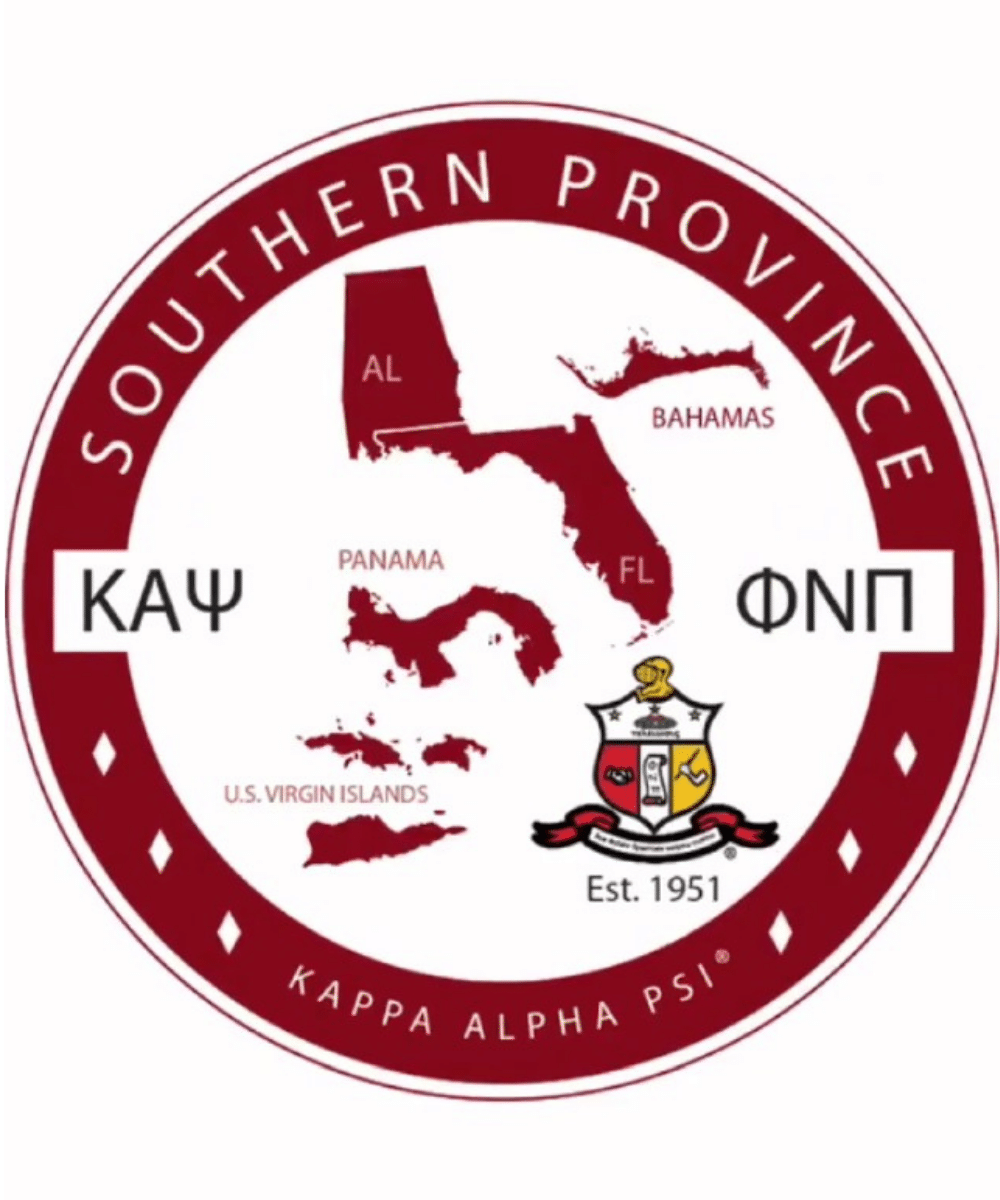 Cameron D. Morgan
Junior Province Vice Polemarch Alabama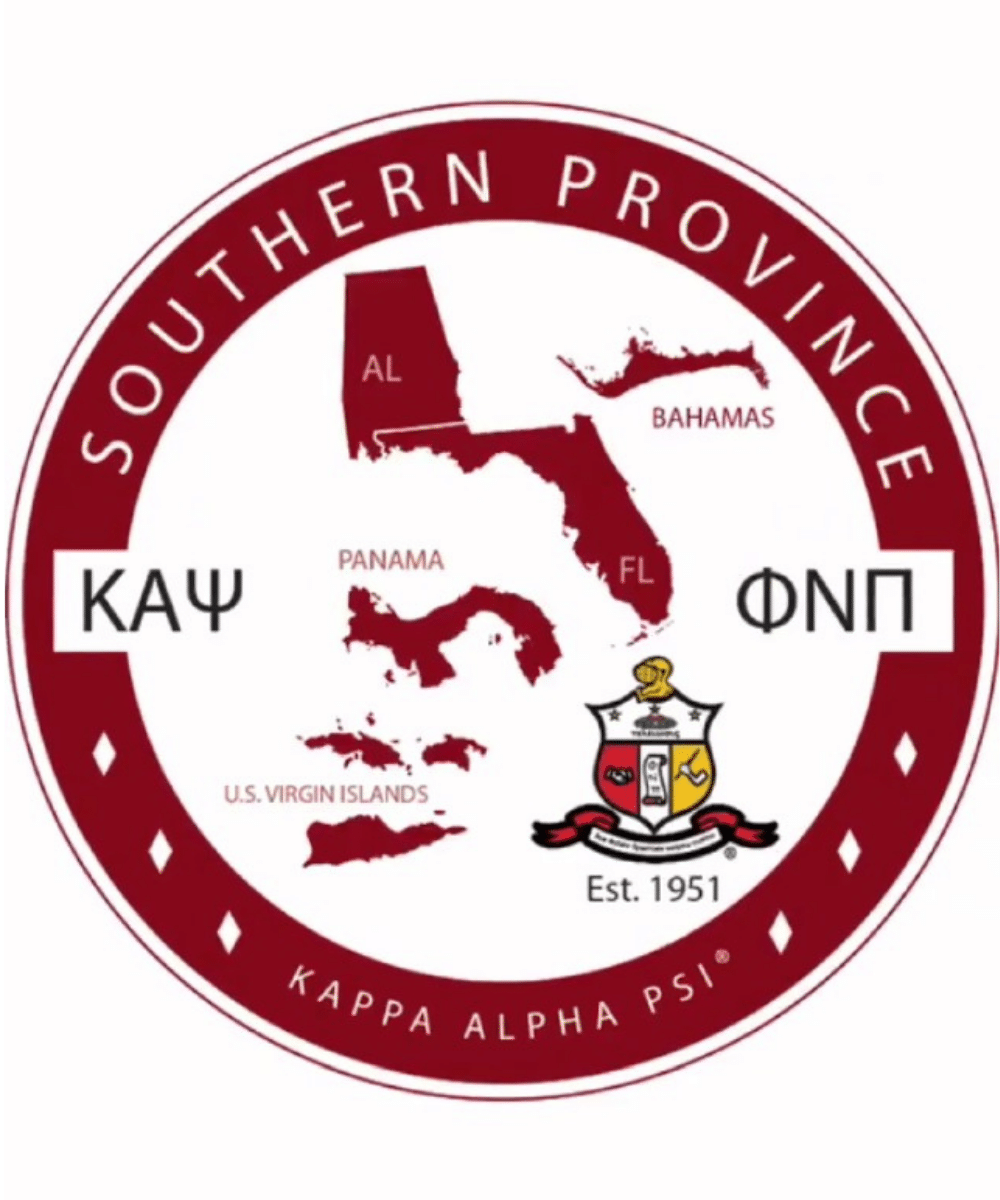 Christopher W. Wright
Junior Province Vice Polemarch Florida
Cleveland Ferguson III Esq.
Province Keeper of Records
Ralph A. Altice
Province Keeper of Exchequer
Gregory L. Williams
Province Historian
Zachary Bryan
Province Strategus
Vacant
Province Lt. Strategus
R. Chris Frazier
Board Member
Louis P. Kelker, III
Board Member
Collis Ivery III
Board Member
Jordan D. Bryant
Board Member
Chauncy E. Haynes II
Board Member
Dr. Ullysses McBride
Board Member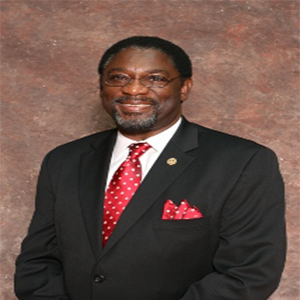 Thomas L. Battles, Jr.
Board Member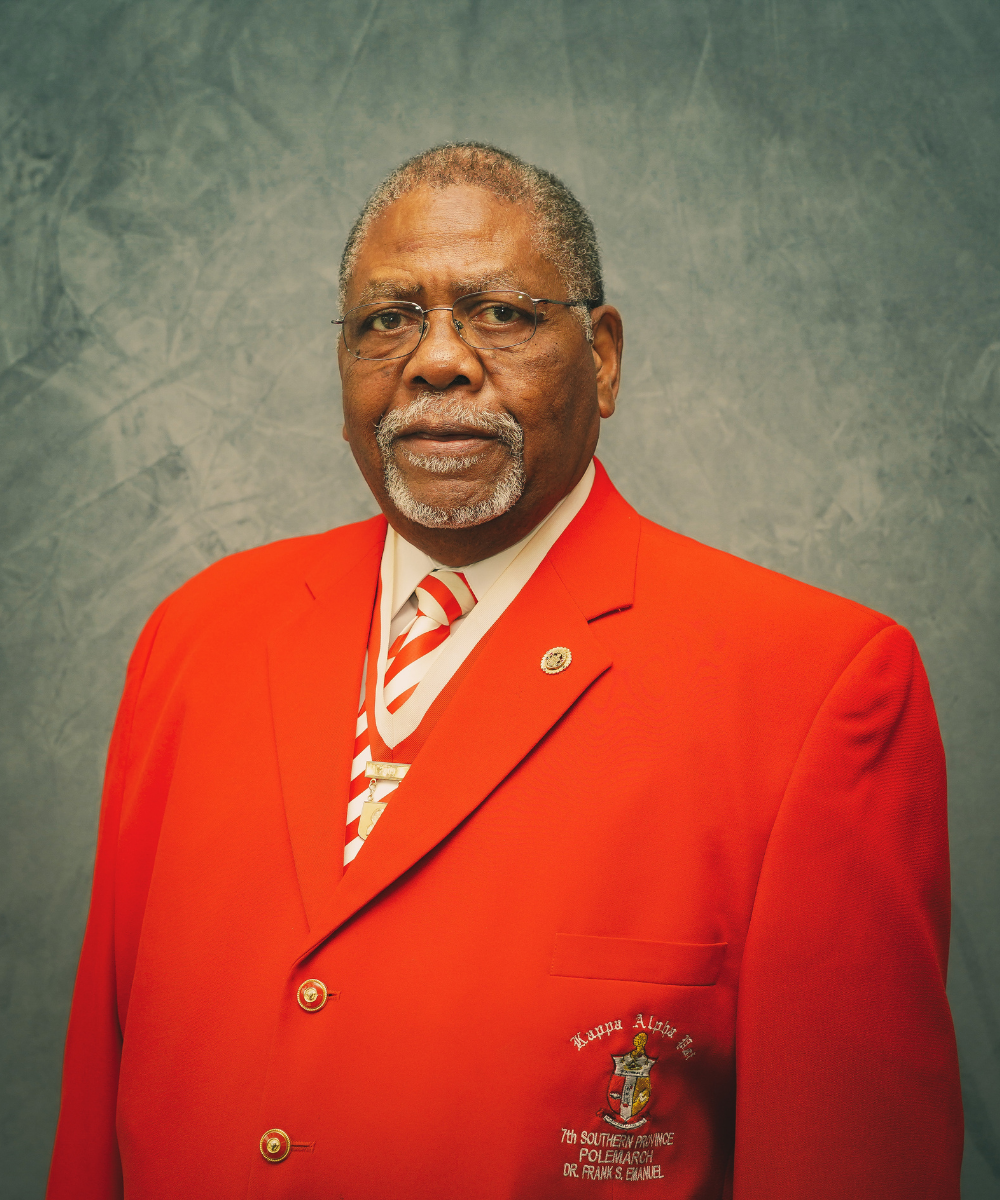 Dr. Frank S. Emanuel
Board Member
Ronald E. Range
Board Member
Linnes Finney, Jr., Esq.
Board Member
Bertram K. Orum
Board Member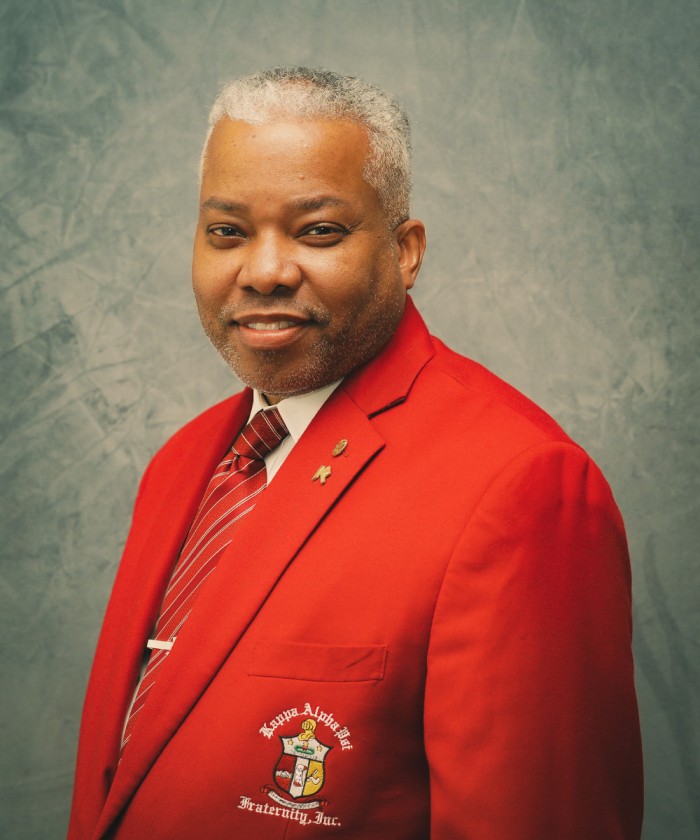 Chauncey E. Haynes
Board Member
Jimmy Valrie
Chief of Staff
Randy J. Ellis
Director of Operations
Frank C. Emanuel
Meeting Planner