Province Polemarch
Chauncy E. Haynes
He is a 1992 graduate of Troy State University receiving his degree in political science and served in the Student Government Association as a senator. Brother Haynes was initiated into the Theta Phi Chapter of Kappa Alpha Psi® Fraternity in the spring of 1989.  He decided to join the fraternity because of his family, including two brothers who are also Kappas. While at Troy State University, Brother Haynes served as an Undergraduate Member of the Grand Board of Directors.
In The Southern Province, Achievement Is What We Do.
In 2011, he was elected as Chairman of the Grand Chapter Nominating Committee. For six years, he served in the 10th administration of the Southern Province, as Senior Province Vice Polemarch.
Now serving as the Southern Province Polemarch, Brother Haynes is poised to elevate the Southern Province to new heights.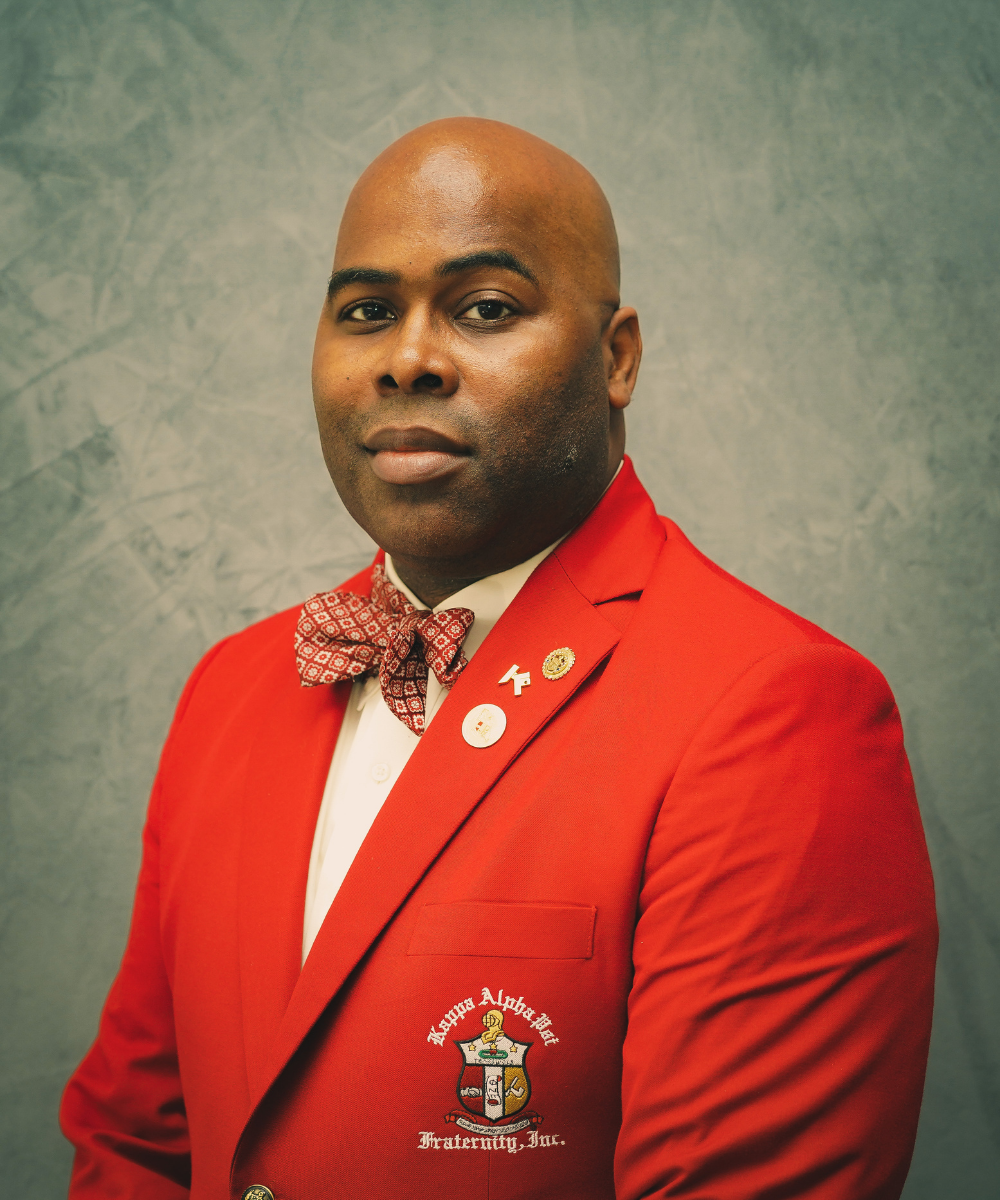 Jason M. Jones, Esq.
Senior Province Vice Polemarch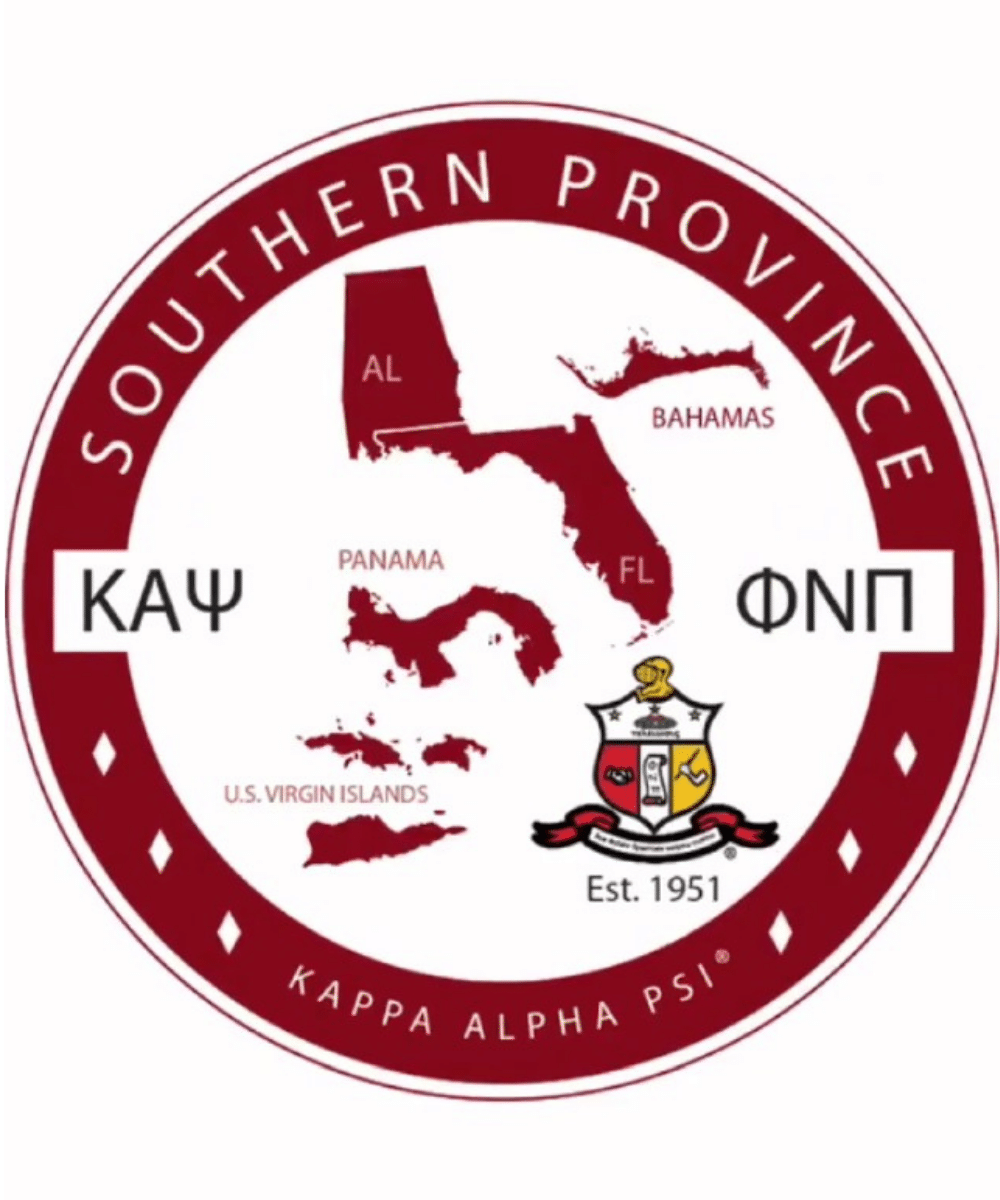 Ashton S. Hall
Junior Province Vice Polemarch Alabama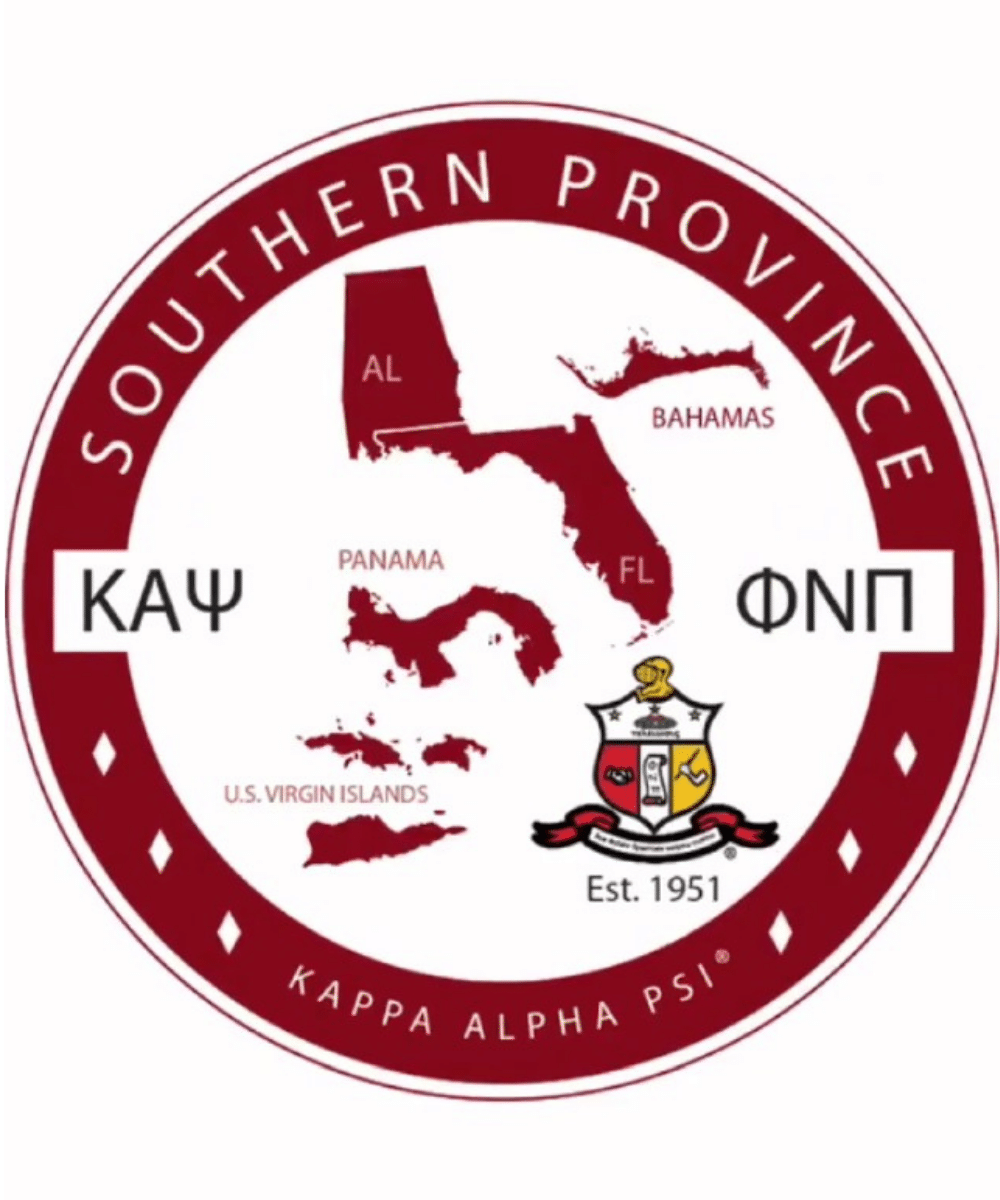 Rodney Allmond II
Junior Province Vice Polemarch Florida
Cleveland Ferguson III Esq.
Province Keeper of Records
Ralph A. Altice
Province Keeper of Exchequer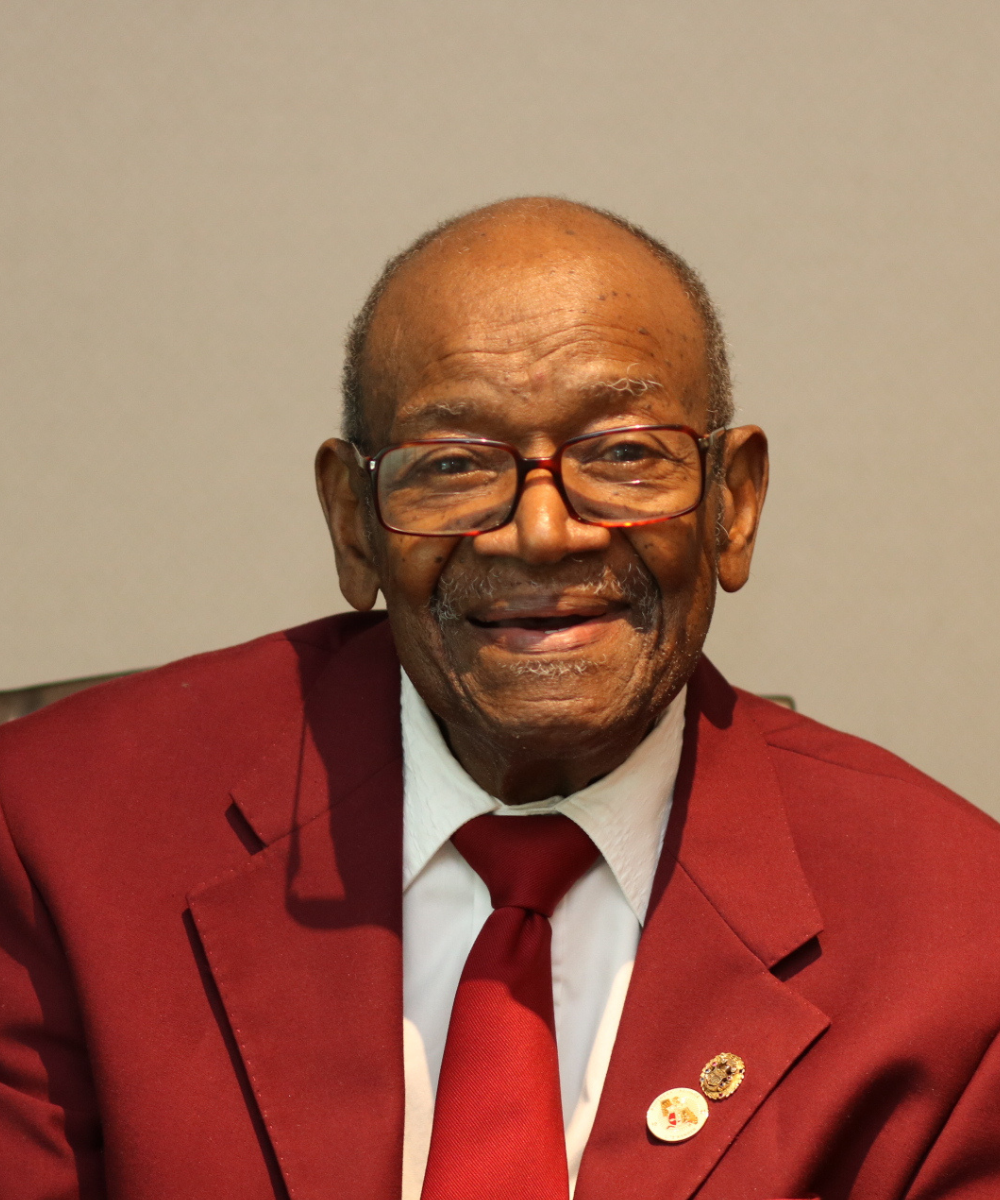 Dr. Ralph J. Bryson
Province Historian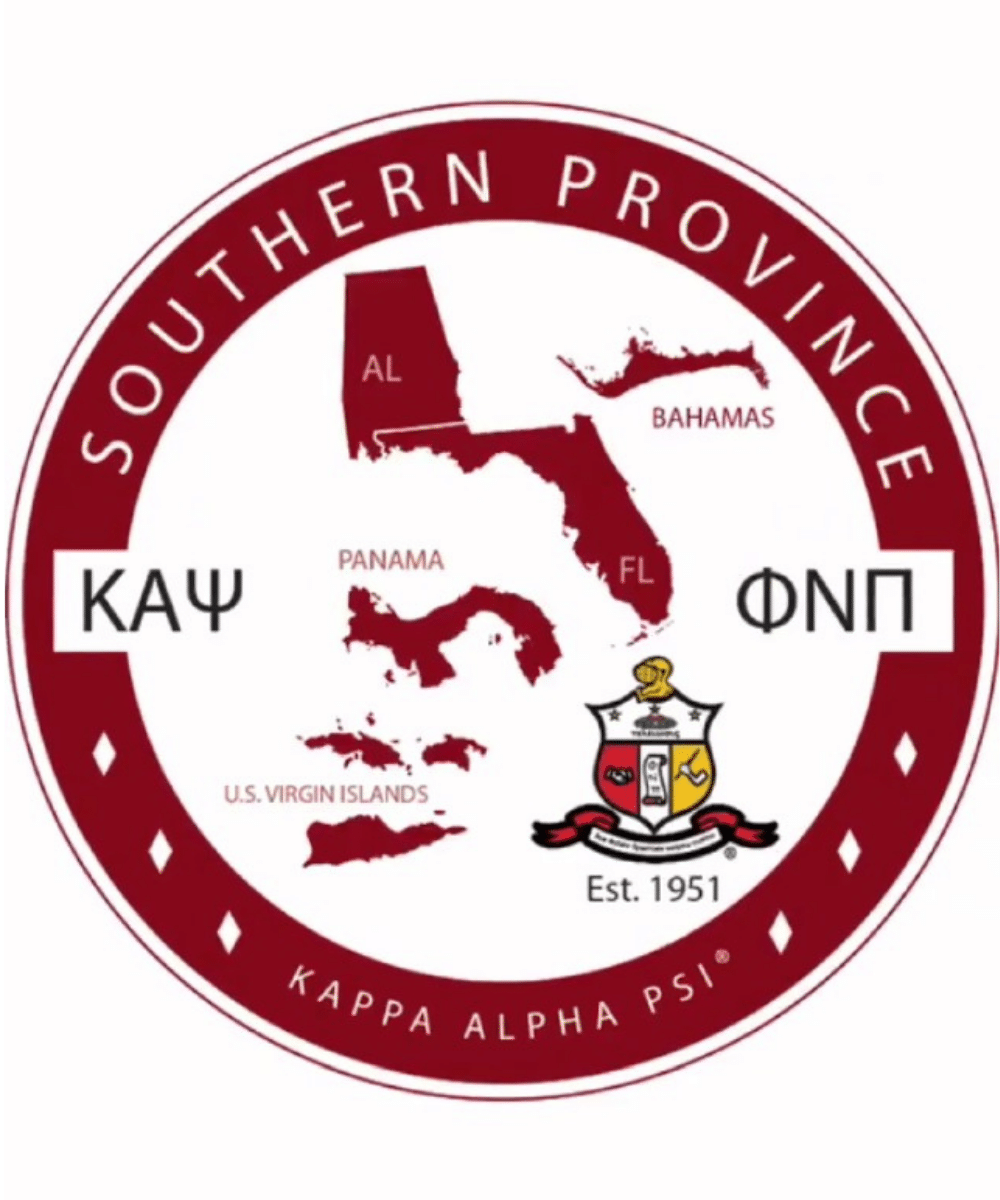 Shuntavious J. Miles
Province Strategus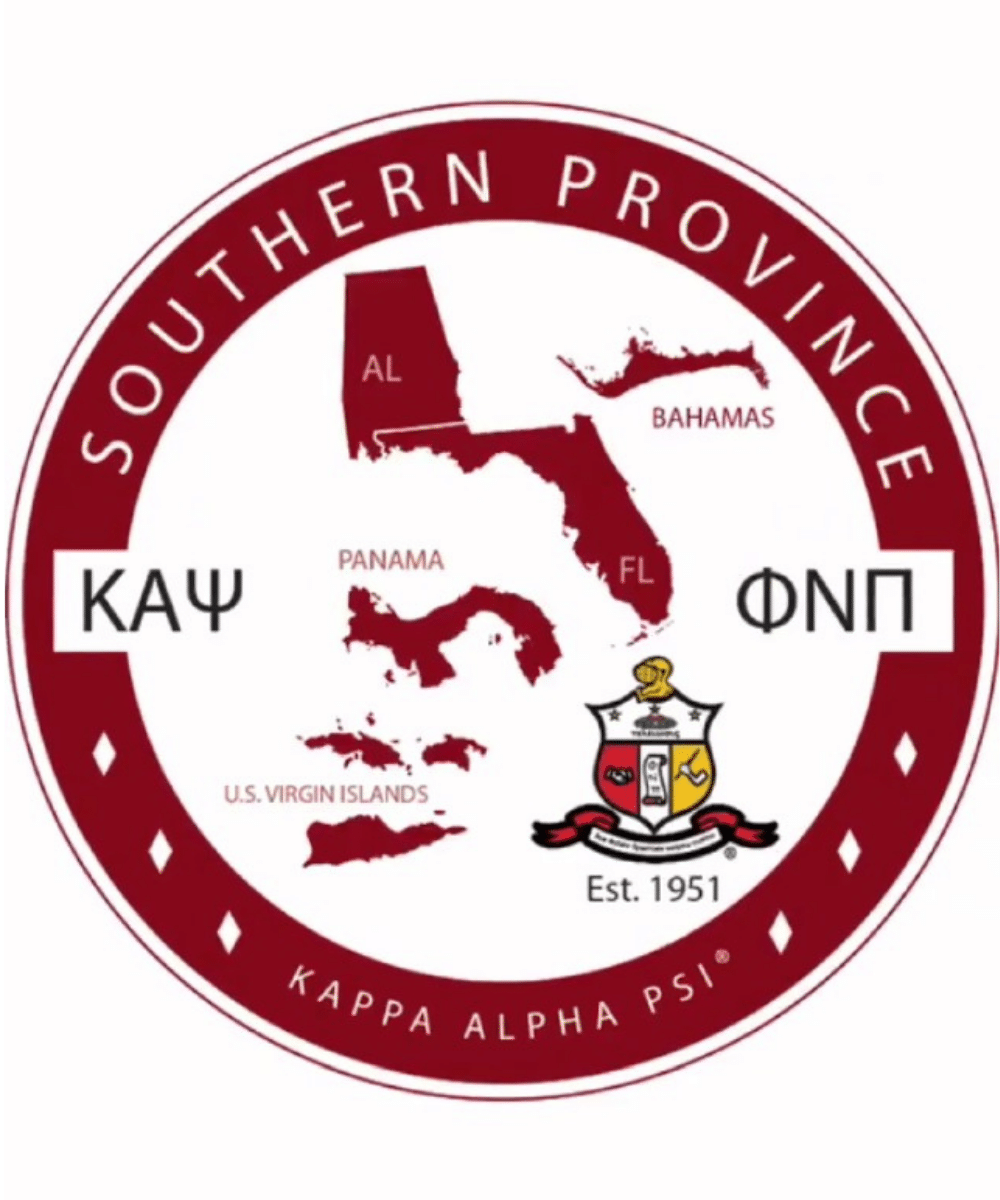 Vaughn A. Terrell
Province Lt. Strategus
R. Chris Frazier
Board Member
Louis P. Kelker, III
Board Member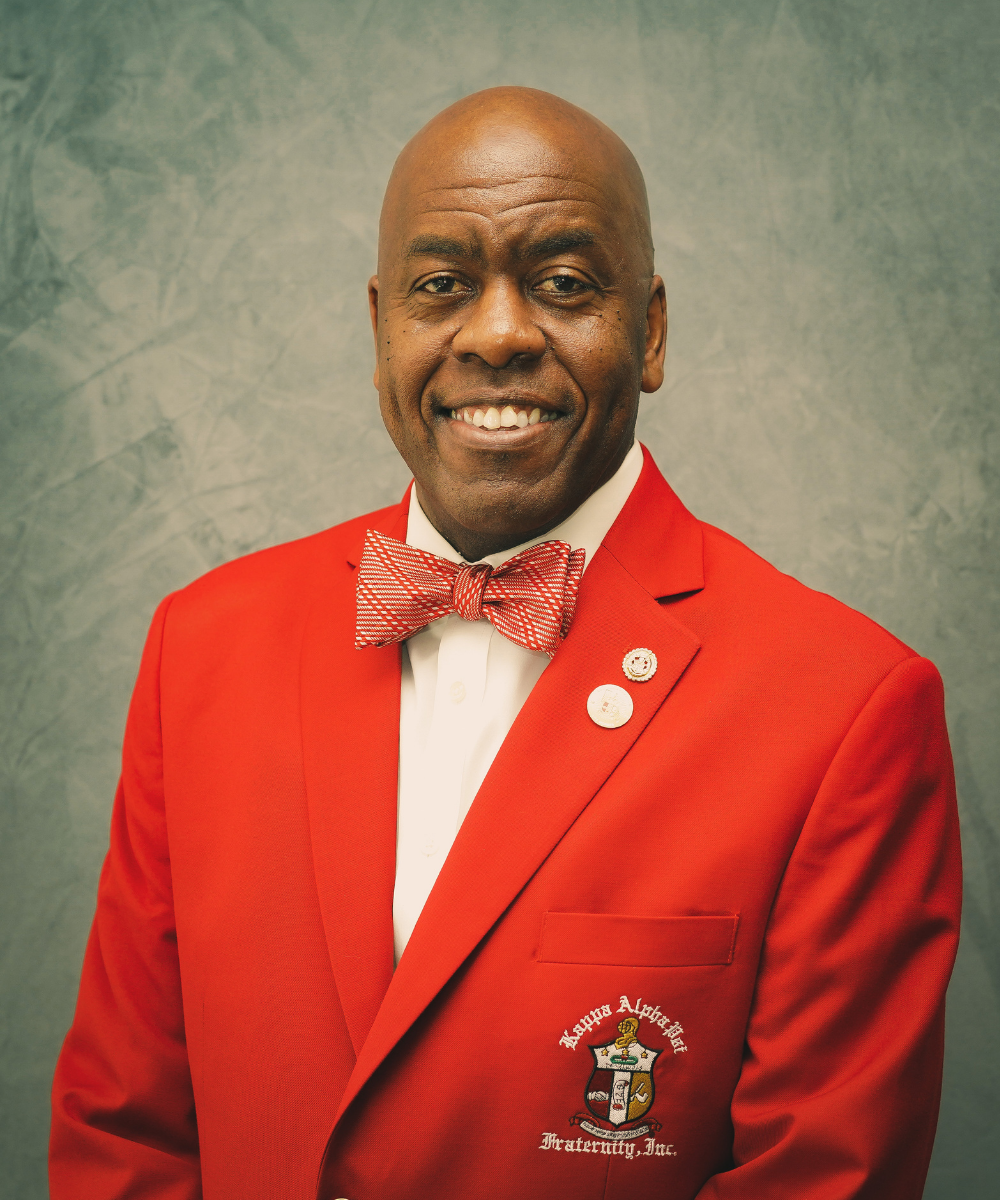 Dean A. Tossie
Board Member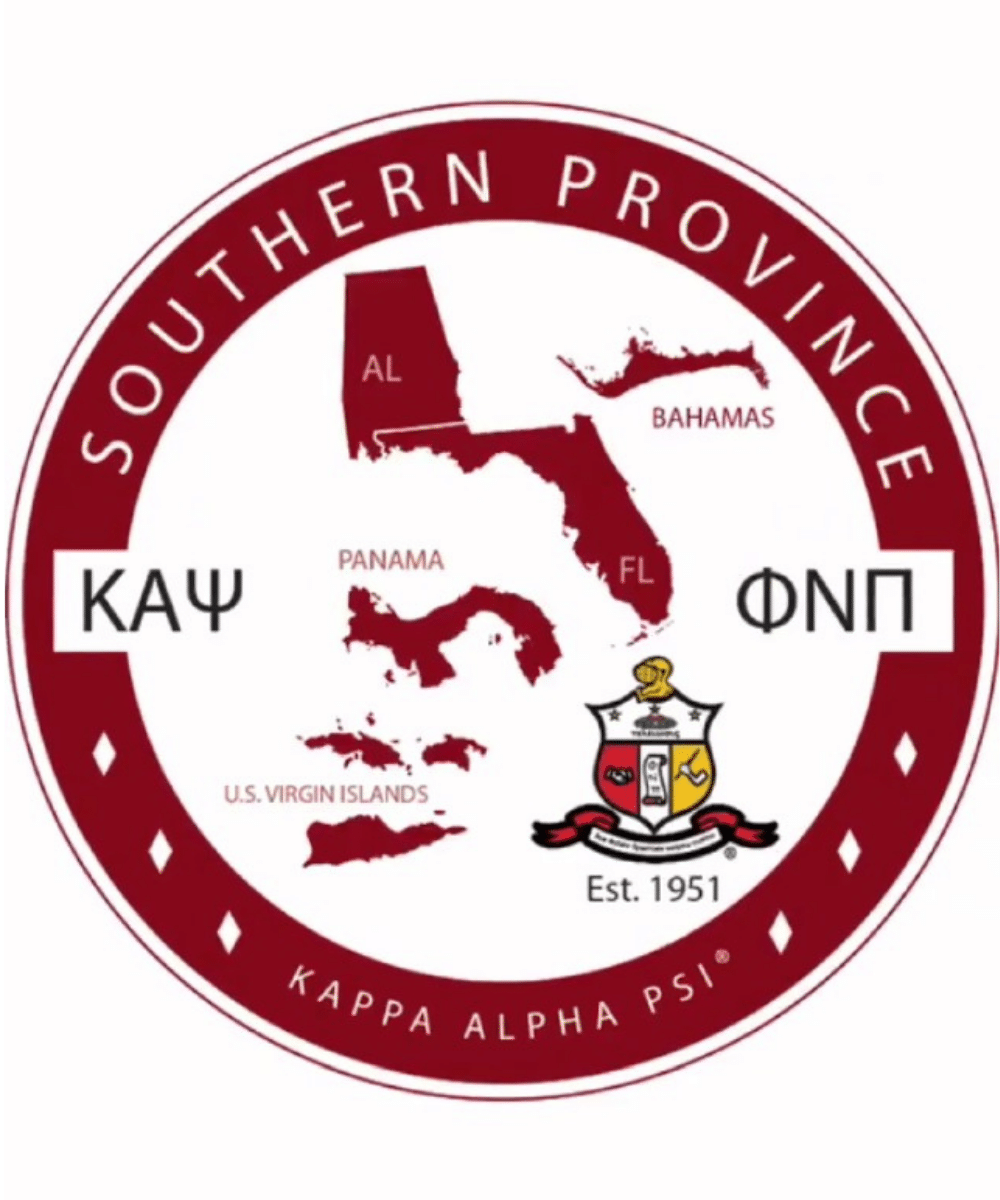 Malik A. Davis
Board Member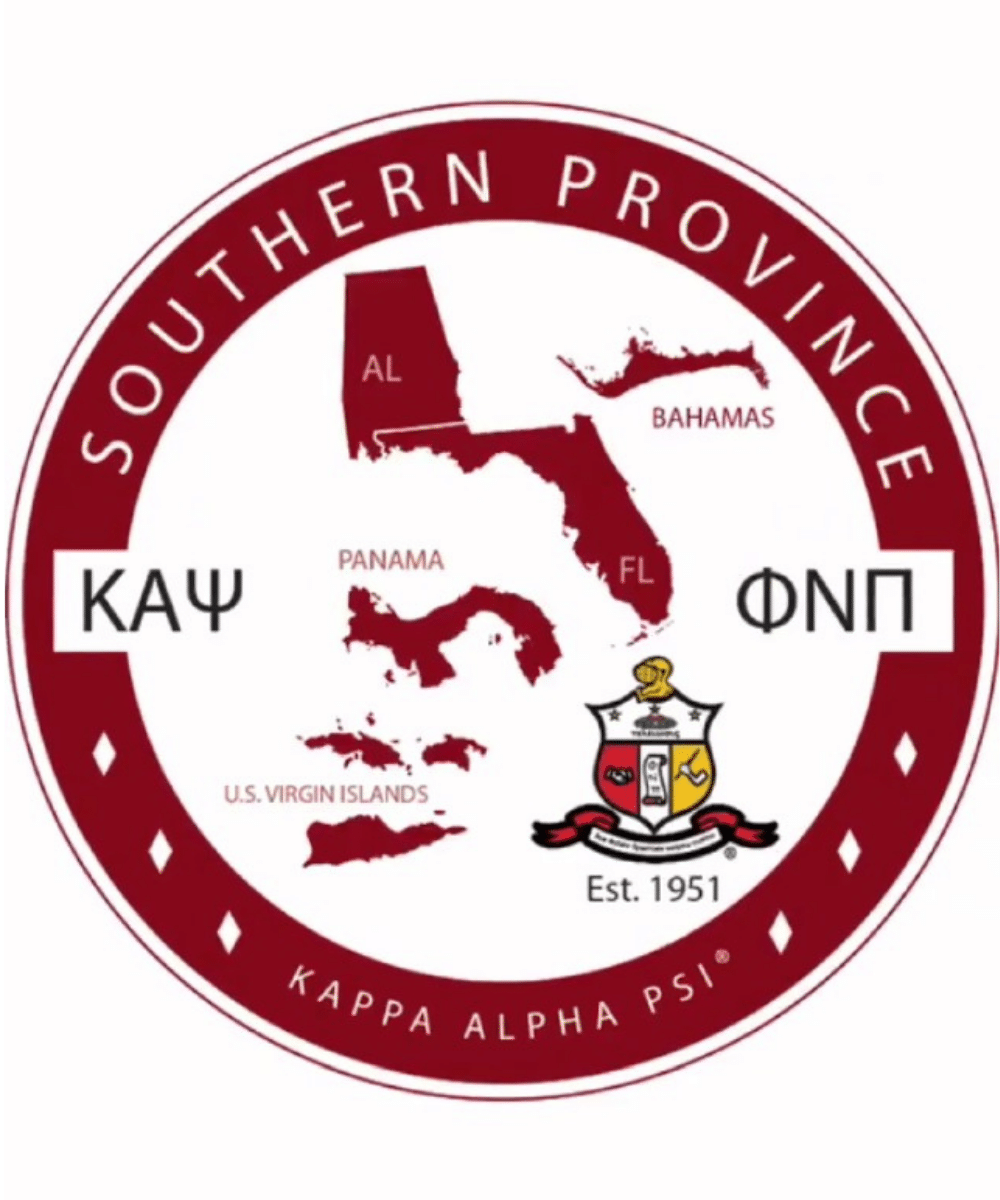 Chauncy E. Haynes II
Board Member
Dr. Ullysses McBride
Board Member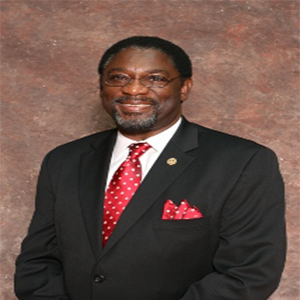 Thomas L. Battles, Jr.
Board Member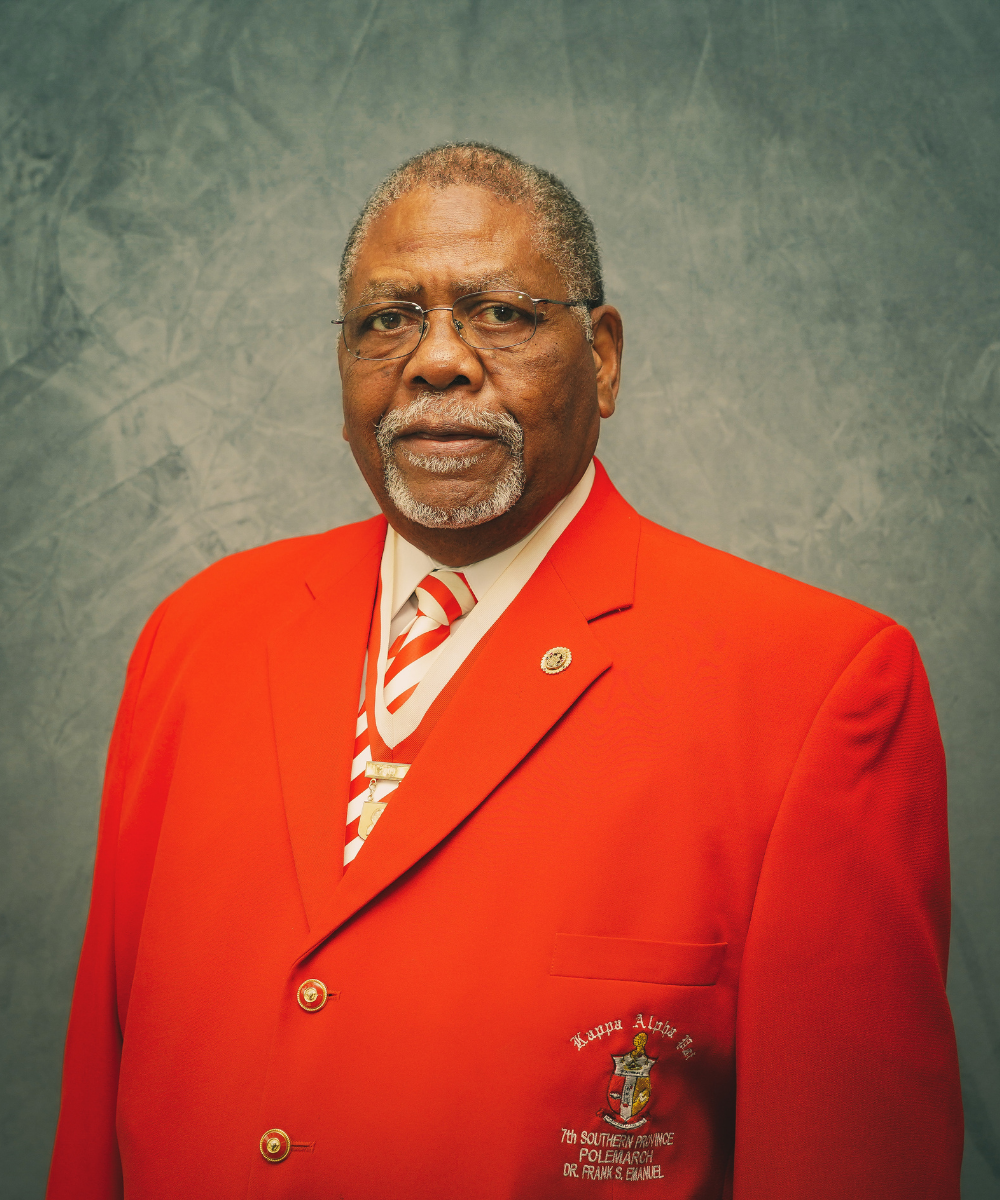 Dr. Frank S. Emanuel
Board Member
Ronald E. Range
Board Member
Linnes Finney, Jr., Esq.
Board Member
Bertram K. Orum
Board Member
Frank C. Emanuel
Director of Operations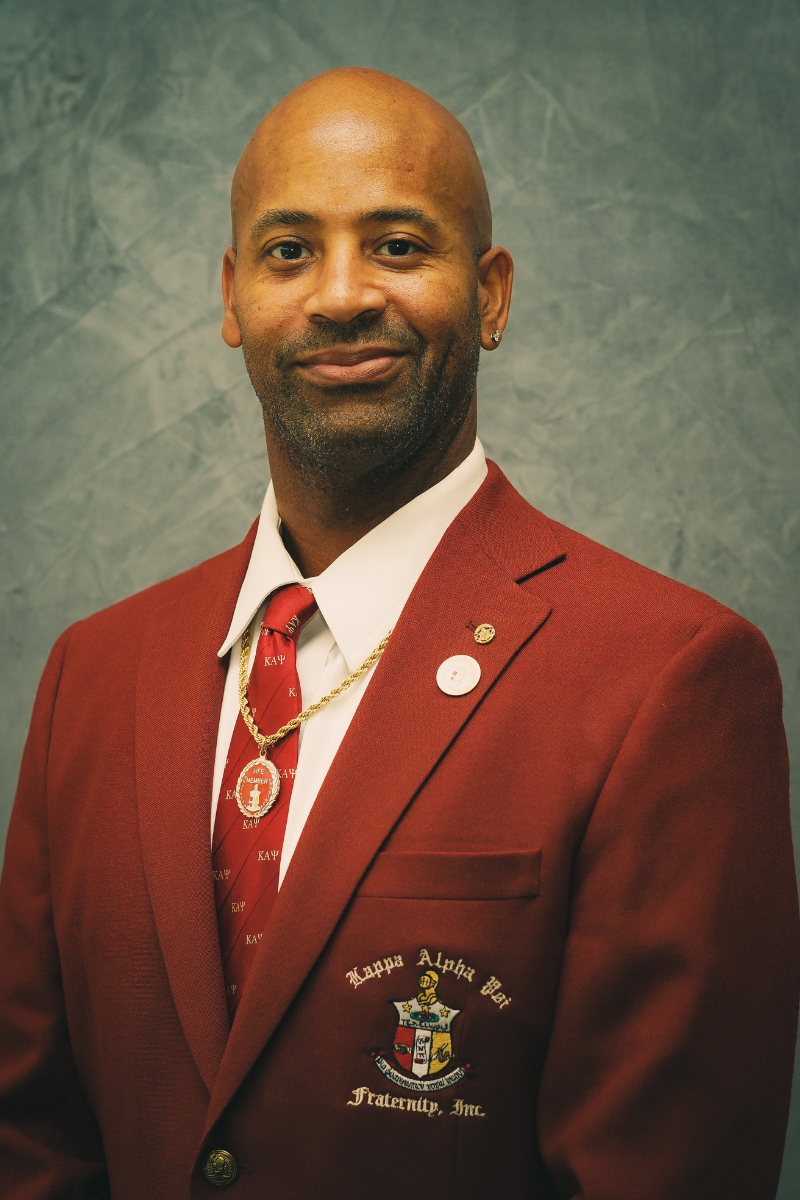 R. Chris Frazier
Assistant Keeper of Records